And here we are — nearly 16 years now and still going strong: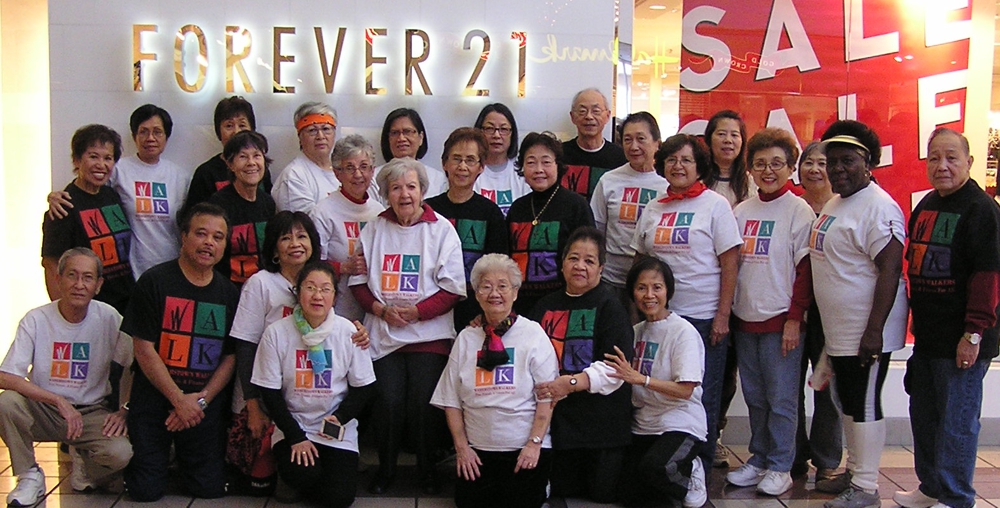 Let's see some more pictures!
LIKE Weberstown Walkers on Facebook.  You can post images there.
If you don't have Facebook, but have pictures to share, leave a comment with your e-mail.  I will not post your e-mail address.  I'll e-mail you so you can send your pictures directly to me, and I'll post them.