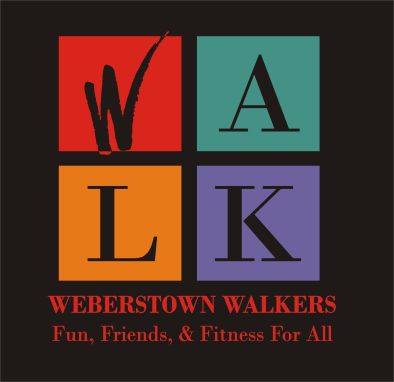 The Weberstown Mall Walk opened its doors on May 30, 1997.
The Weberstown Walkers program includes walking, aerobics, line dance, and a variety of tai chi programs, all of which are free and open to the public.
Participants are responsible for their own safety and the security of any
possessions they bring with them to the Mall.
The Mall does require that all participants sign a Registration & Release form (available from the Mall Walk Coordinator), and respect the Mall's "Standards of Conduct" (available from security).
The Mall also recommends that you consult with your physician or other health care provider before under-taking any new exercise program, or in the event that you experience any pain, shortness of breath or other discomfort while engaging in any exercise.